ESSE ACTIVE
ESSE
Pronounced ['ess']
𝙤𝙧𝙞𝙜𝙞𝙣 𝙡𝙖𝙩𝙞𝙣 - '𝙩𝙤 𝙗𝙚'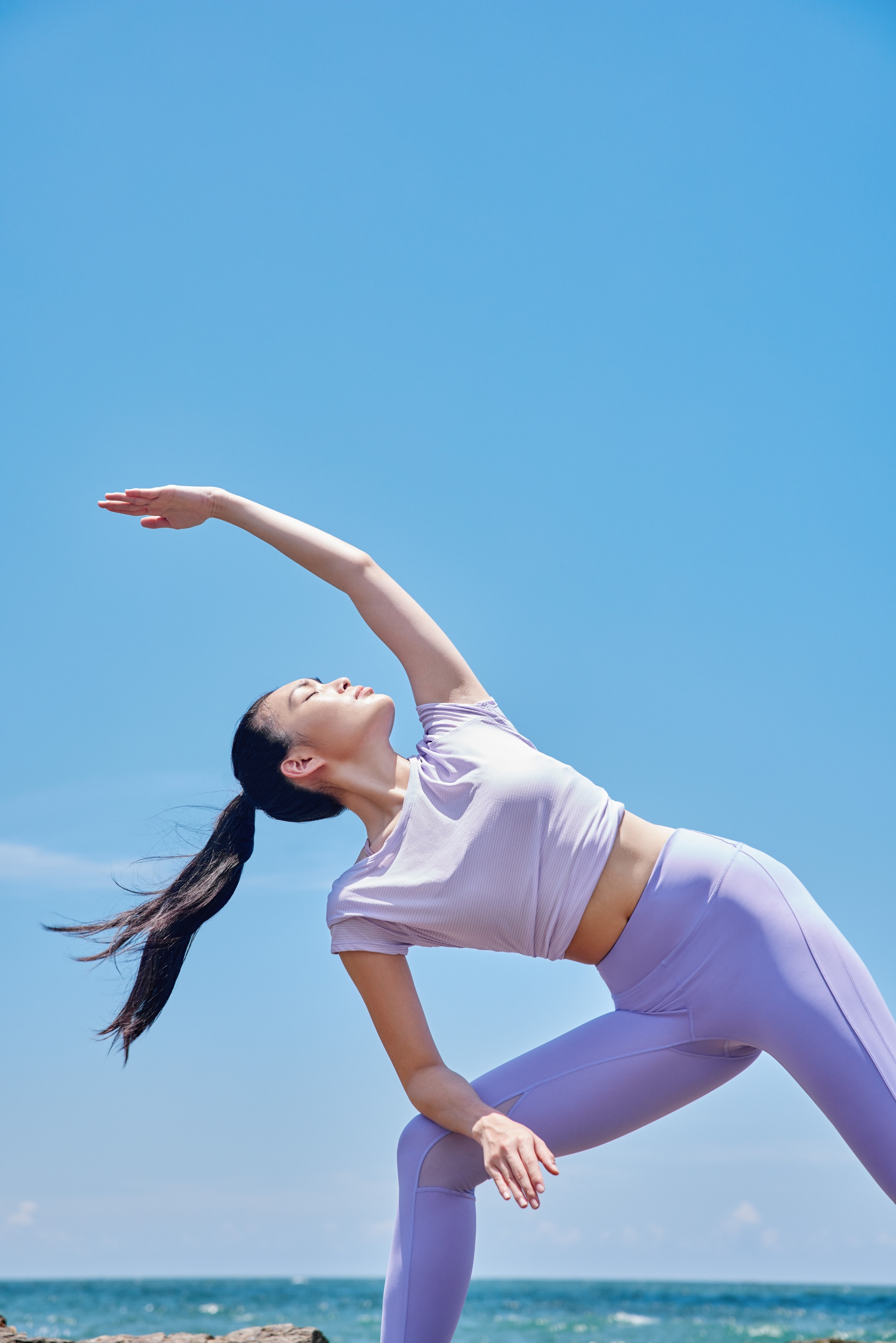 OUR STORY
The ESSE ACTIVE family came together with the understanding that it is not easy to cope in a high-stress and fast-paced environment Hence, we started ESSE ACTIVE with a master plan in mind, to promote an active lifestyle and healthy living.
Being active not only improves our physical health but also helps our body produce endorphin, which plays a vital role in improving our mental health. We believe that even though we aren't guaranteed life of perfection or wellness, our choices make us who we are and shape us into the people we want to become.
We look forward to having you join our expanding community, where we can support and accompany one another to be active, just like a family.
We're on this journey together!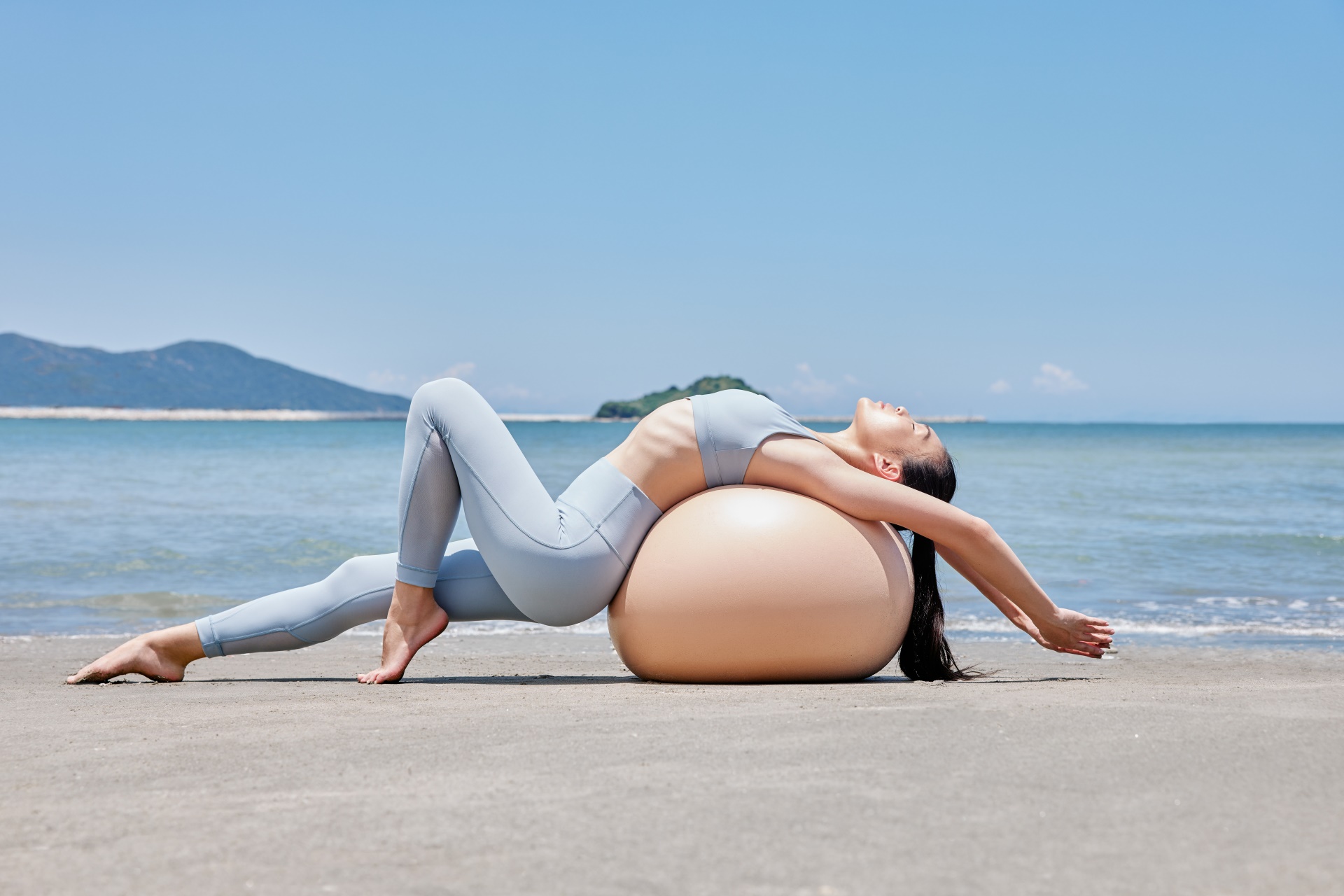 OUR MISSION
Born in the Sunny City on the equator, we totally understand how the sweltering heat and humidity can drive you insane. Not to mention being out and about.
Therefore, we want to help Asian women Beat the Heat by designing a series of light, cooling, breathable, comfortable yet fashionable activewear. It should be affordable and functional to suit all types of sports and activities to encourage a healthy lifestyle.
We aim to get heat and discomfort out of your list of excuses to be active. With that in mind, we are constantly learning and developing new solutions and materials to improve the functionality and comfort of our products. Be assured of a brand new experience in our activewear!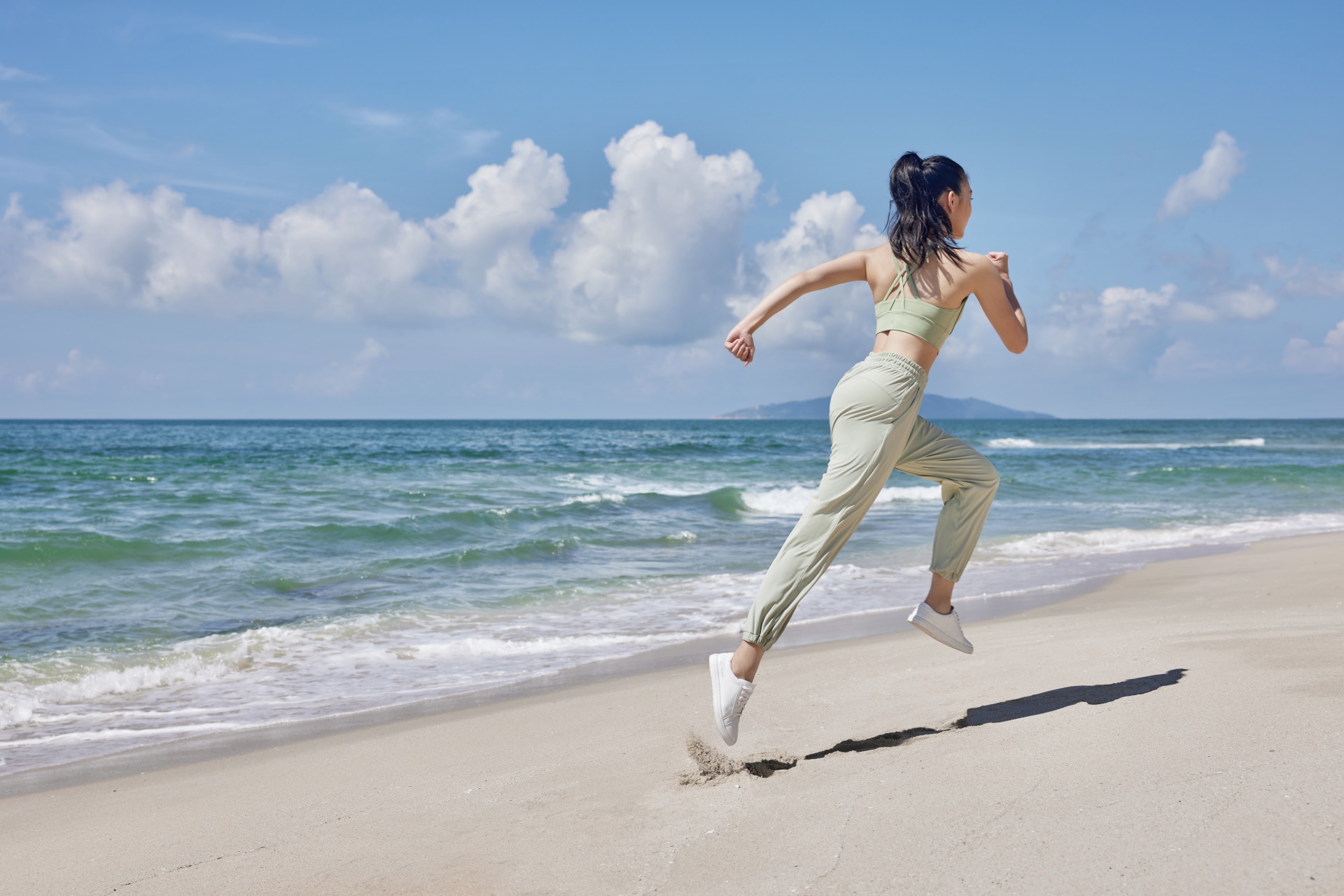 YOUR COMFORT GUARANTEED
Lycra - our signature material that is key in making our activewear more stretchable, comfortable, and durable. It is also easier to care for, wrinkle resistant and has better shape retention without forgoing the freedom of movement.
Sunscreen / Anti-UV coating - Provides a shield against the UV-rays
Menthol infusion – To help you beat the heat